GENMA is specialized in material handling, which mainly includes 3 parts:
1.Intelligent Port Material Handling Equipment
2.Offshore Engineering Equipment
3.Factory and Mines Material Handling Equipment

Besides the standard equipment, GENMA can also provide the tailor-made equipment and solution with the customers. Till now, we have exported the products over 20 countries.

Our specialty, your strength- GENMA's methodology, to help multi-industry clients benefiting from our product and service.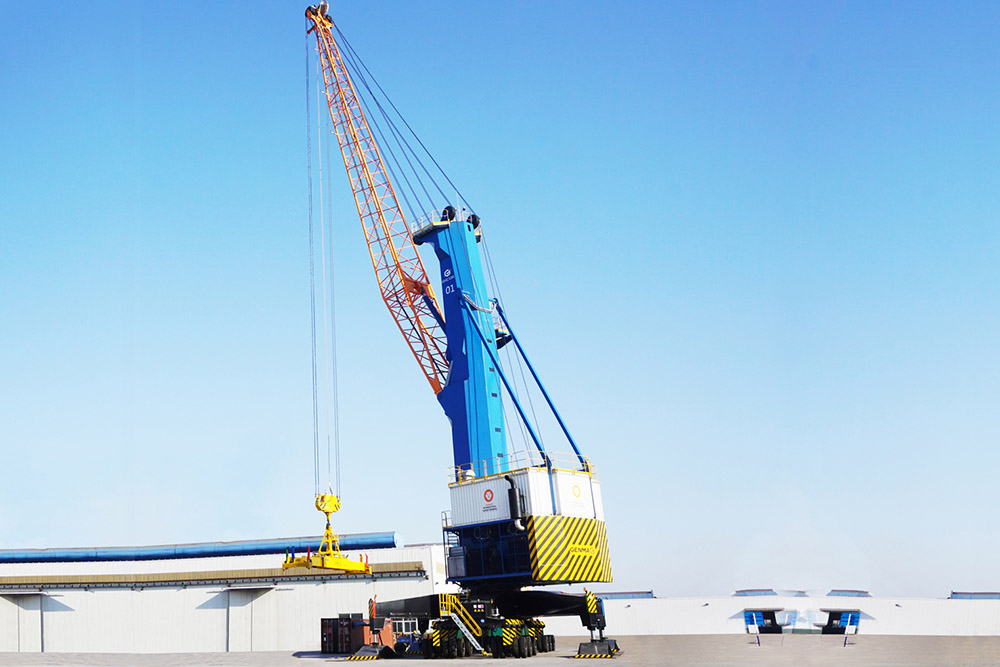 Intelligent Port Material Handling Equipment
Genma, named from "genius machine", is committed to providing smart equipment. We provide mobile harbor crane, 4 types ship unloaders (pneumatic ship unloader, Bridge grab ship unloader, bucket chain ship unloader and scraper ship unloader), ship loader, eco hopper and belt conveyor. All above products will provide intelligent and environment friendly material handling solution with you....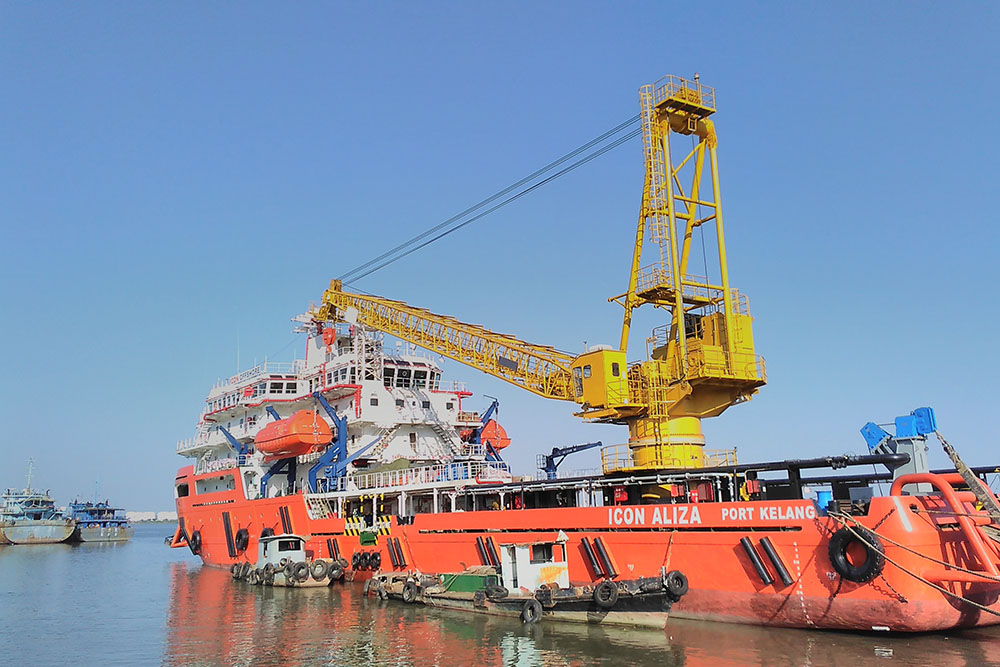 Offshore Engineering Equipment
As to offshore engineering area, Genma mainly provide offshore crane and jack up system. In this area, we cooperated with top companies such as GustoMSC to obtain top-ranking know-how, to satisfy our clients with quality equipment....