It is generally known that maintenance is an important part of product or solution delivery. Quality maintenance can guarantee the customers' satisfaction and bring good reputation to the brand.

As we always say, "Our specialty, your strength", Maintenance is also the key process to present your specialty to the clients. We treasure every opportunity and process connected with customers. There is no exception on maintenance too.


Service reference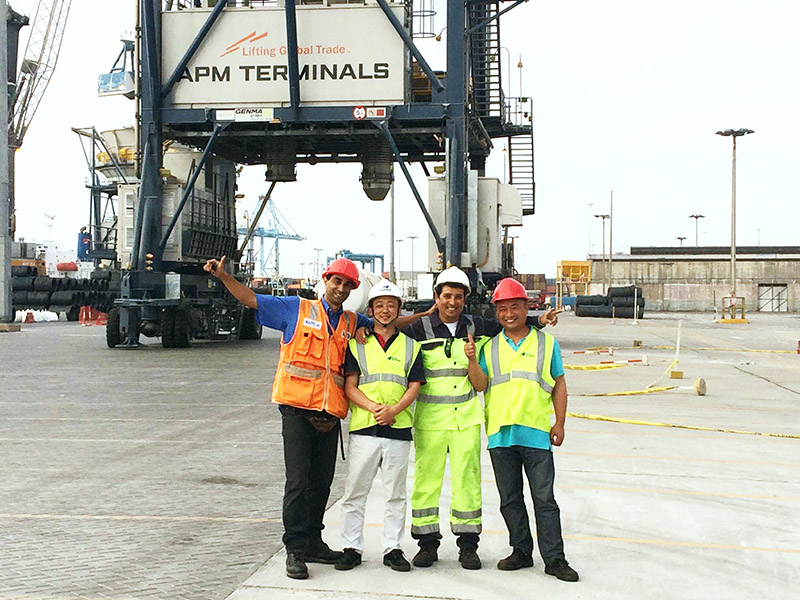 Maintenance-APM terminal
Background In August 2015, GENMA delivered 3 units mobile environmental hoppers to APM terminal which is owned by Maersk Group and located in Callao, Peru. The port of...